With everything going on in the world, Q99 wants you to start your day with some good news.
Listen to Dick & Dave In The Morning each weekday at 6:50 and 7:50 to here stories that will make you smile.

Feel good on the 50's is brought to you by Good Samaritan Hospice in Roanoke.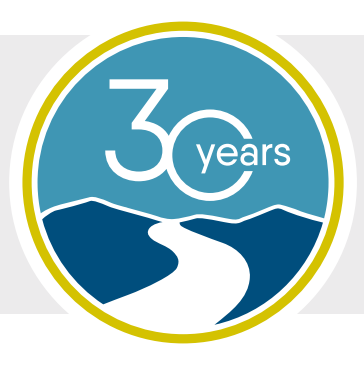 About Good Sam:
Since 1992, Good Sam has been the only non-profit, community-based hospice serving southwest Virginia. No other local hospice offers you more comprehensive services than Good Sam. We provide the highest quality care with the most options, expertise, support and compassion. Every decision we make is guided by our values and mission, with the goal of providing the best care, not gaining the most profit.