David Page, Erin, Michelle, Tara and Dick Daniels
Thank you to everyone involved in this year's Miracle Day including all the sponsors, all the restaurants that helped raise money, all the Miracle Kids who helped raise money for our Miracle Day, all our listeners who donated, the Children's Miracle Network especially Erin, Tara and Michelle and Dick Daniels and David Page for all their dedication to making miracles happen in our community!
YOU CAN STILL MAKE A PLEDGE BY PHONE CALL THE MAGIC CITY AUTO GROUP PHONE BANK:
1-877-335-KIDS (5437)
TO MAKE A PLEDGE ONLINE: CLICK HERE
TEXT TO GIVE:
IF YOU'D LIKE THE LINK TO DONATE, TEXT THE WORD "miracleday" (ALL ONE WORD) TO 51555

All proceeds will stay in our area to benefit the Children's Miracle Network Hospitals by providing critical medical equipment & services for the neonatal intensive care units and the pediatric units at Carilion Children's Hospital in Roanoke, Virginia Baptist Hospital in Lynchburg and Lynchburg General Hospital in Lynchburg.
---
OUR 2019 MIRACLE DAY SPONSORS:

 The Phone Bank Sponsor is Magic City Auto Group

 The Marquee Sponsor is Virginia Furniture Market/Virginia Furniture Market Kids & Teens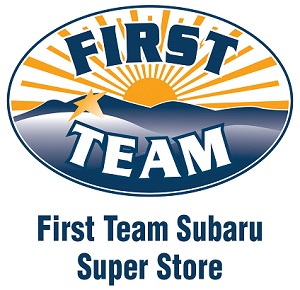 The Presenting Sponsor is First Team Subaru-Share The Love

Erin, Tara, David Page, David Dillon and Dick Daniels
  Our Day Sponsor in Roanoke is Physicians to Children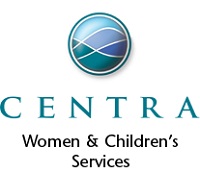 Our Day Sponsor in Lynchburg is Women & Children's Services
Dick & Dave's Miracle Day Restaurant Participants:
Lydia's Italian Kitchen in Roanoke, Abuelo's Mexican Restaurant-Valley View in Roanoke, La Caretta-Timberlake Road & Langhorne Road in Lynchburg, Famous Toastery, Cabo Fish Taco-Downtown Roanoke, Benjamin's Great Cow & Crabs-Forest, Moe's-Roanoke, Blacksburg, Radford & Lynchburg and Great 611 Steak Company.
Our Hourly & Half Hour Sponsors are the following:
Mountain Roofing (Roanoke)
Planet Fitness (Roanoke, Lynchburg & Christiansburg)
Massage Envy (Roanoke & Lynchburg)
Orange Theory Fitness
Seven Hills Coin & Jewelry (Lynchburg)
The Maridor (Roanoke)
Bank of The James (Lynchburg)
Kinetix Health Club (Lynchburg)
Magic City Auto Group
 We are kicking off Dick & Dave's Miracle Day at the Star City Comedy on Saturday, February 23rd ($2.00 from each ticket will go to CMN).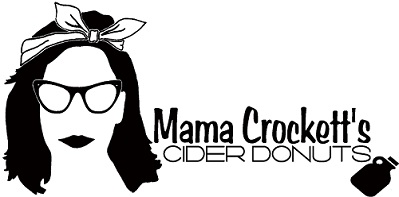 Mama Crockett's will had their truck in front of the Q99 Studios on Friday, March 1st from 7:00 AM to 1:00 PM selling their famous cider donuts. A portion on the proceeds will go to the CMN.

There will be a donation class on March 2nd at Orangetheory Fitness. If class fills up to 30 people by the Tuesday (February 26th), they will open it up for a 2nd donation class.