We've hidden $10,000 in cash and prizes in 7 tons of sand at Ashley Homestore's parking lot.

June 23rd 99 lucky listeners will get the chance to dig around in the sand and claim their prizes!

Be caller 19 at 389-0089 weekdays at 7:10am, 9:10am, 11:10am, 1:10pm, 3:10pm and 5:10pm and you'll qualify.

We'll take 90 qualifiers on the air and we'll qualify 9 more listeners 10 am June 23rd at Ashley Homestore 5004 Valley View Blvd NW. 
Here are just a few of the prizes we've buried in the sand: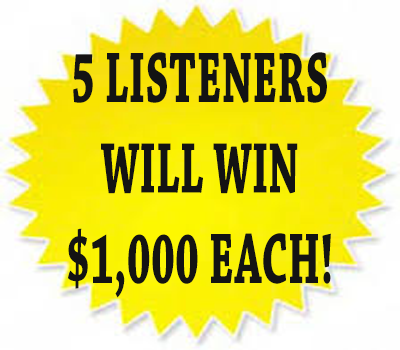 $2000 Patio furniture set from Ashley Home Store

One day boat rental from Mitchell's Point Marina at SML
 $500 gift basket from Face It Med Spa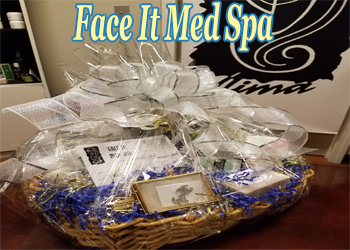 Family four packs to LuRay Caverns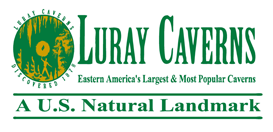 Tickets to "Party at the Pavilion" for the 2018 season
Jewelry and $100 gift cards from AmRhein's
 14k yellow gold flash plated Hummingbird expandable bracelet and earring set from the Nature collection by Chrysalis. (Combined retail $98)
  One pair satin etched sterling silver coin dangle earrings (retail $99)
 Sterling silver natural butterfly wing pendant with sterling silver chain (combined retail $119)
 .88ct round cut Peridot pendant set in sterling silver with sterling silver serpentine chain (combined retail $96)
One pair of oval huggie earrings- Sterling silver bonded with platinum and simulated diamond (retail $100)
Tickets to the First Data 500 Martinsville Speedway October 28

Family four pack of tickets to "Mingle in the Market" at the Vinton Farmer's Market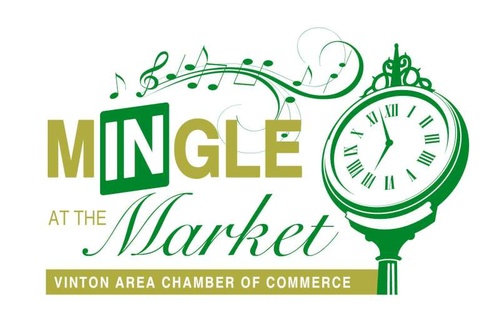 Family four packs to Wet n' Wild/Emerald Pointe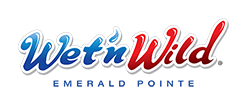 Passes to "Party at Elmwood"