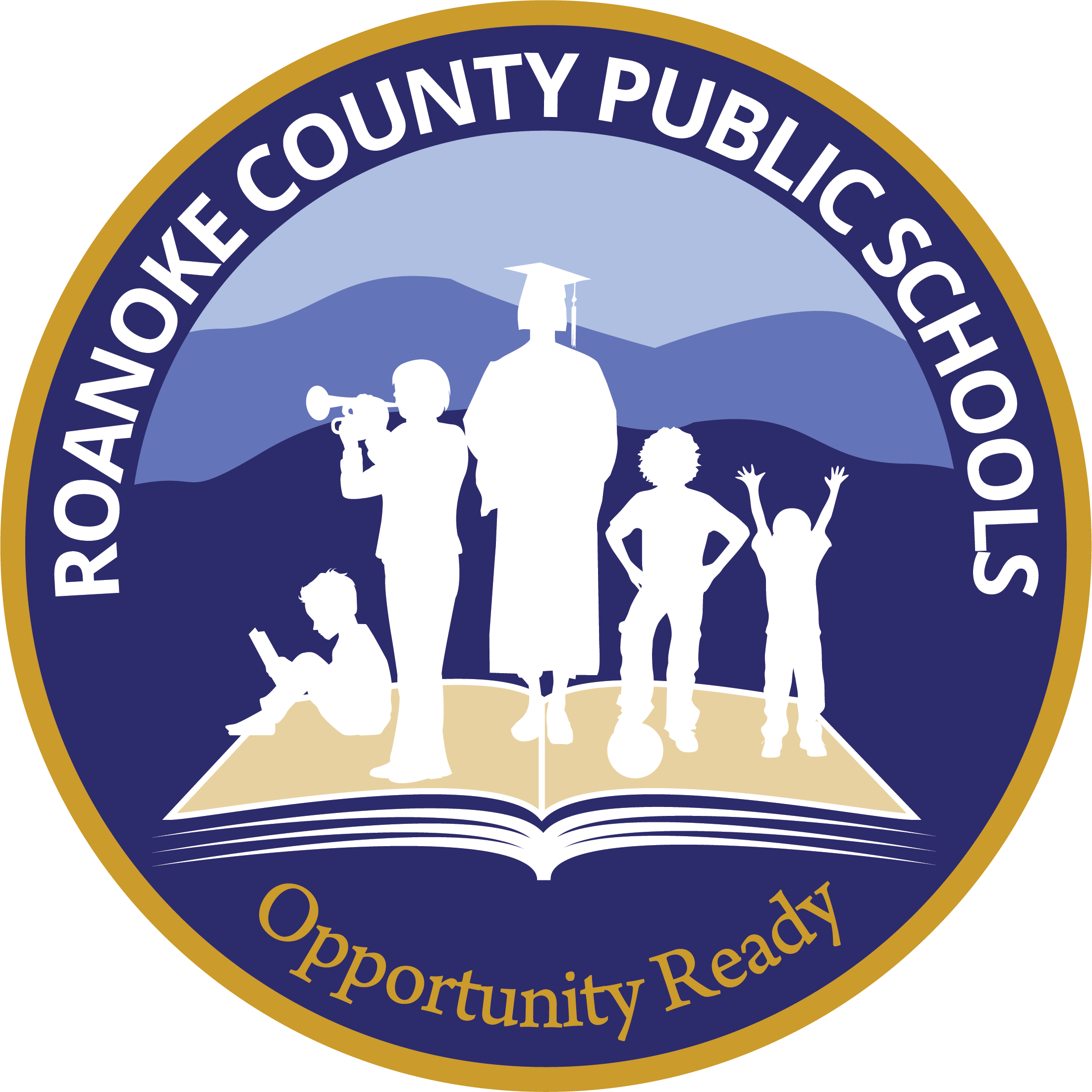 UPDATE: Officials at the school tell WFIR News that the lockdown has been lifted. We'll have further details as they become available.
Posted 9:29 AM – Masons Cove Elementary School has been placed on a modified lockdown due to police activity in the vicinity of the school. This is being done as a precaution. All students and staff are safe. Parents, please do not come to the school as access is being restricted. As we have updates, we will keep you informed.
The post Modified lockdown lifted at Mason Cove Elementary first appeared on News/Talk 960-AM & FM-107.3 WFIR.