Weekday mornings at 7:35A, with Q99's Dick and Dave, starting December 8, you'll have a chance to pick a Fink's Jewelers Christmas stocking. Each Christmas stocking contains a beautiful piece of jewelry or a gift card from Fink's Jewelers and here's the surprise:
We're not going to tell you what is in each stocking, but each day we'll tell you which stocking gets picked. Be caller 19 at 389-0099 to win with Dick and Dave on Q99!
Here is what is stuffed in our stockings!
$250 Fink's Jewelers Gift Card- 2 of these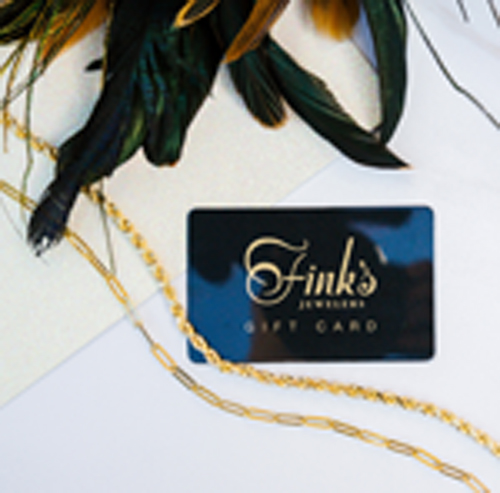 IPPOLITA 12mm Squiggle Mini Hoop Earrings in Sterling Silver – $295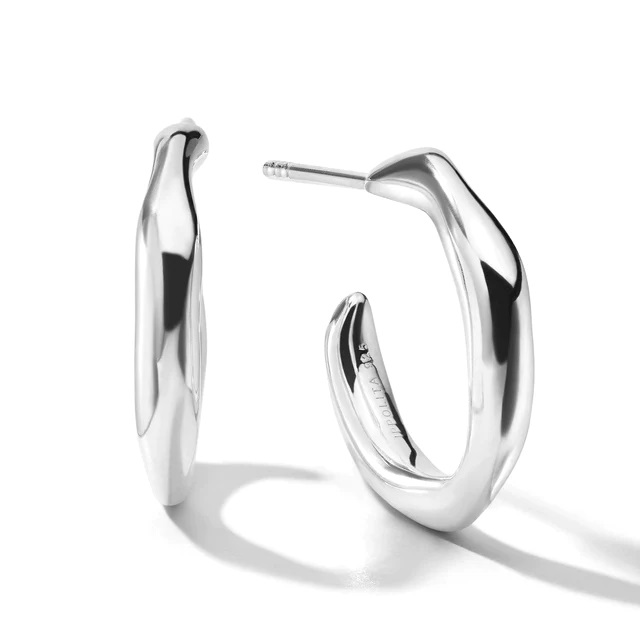 Sabel Collection Round Cut Diamond Studs – .30-.35 carat weight- $695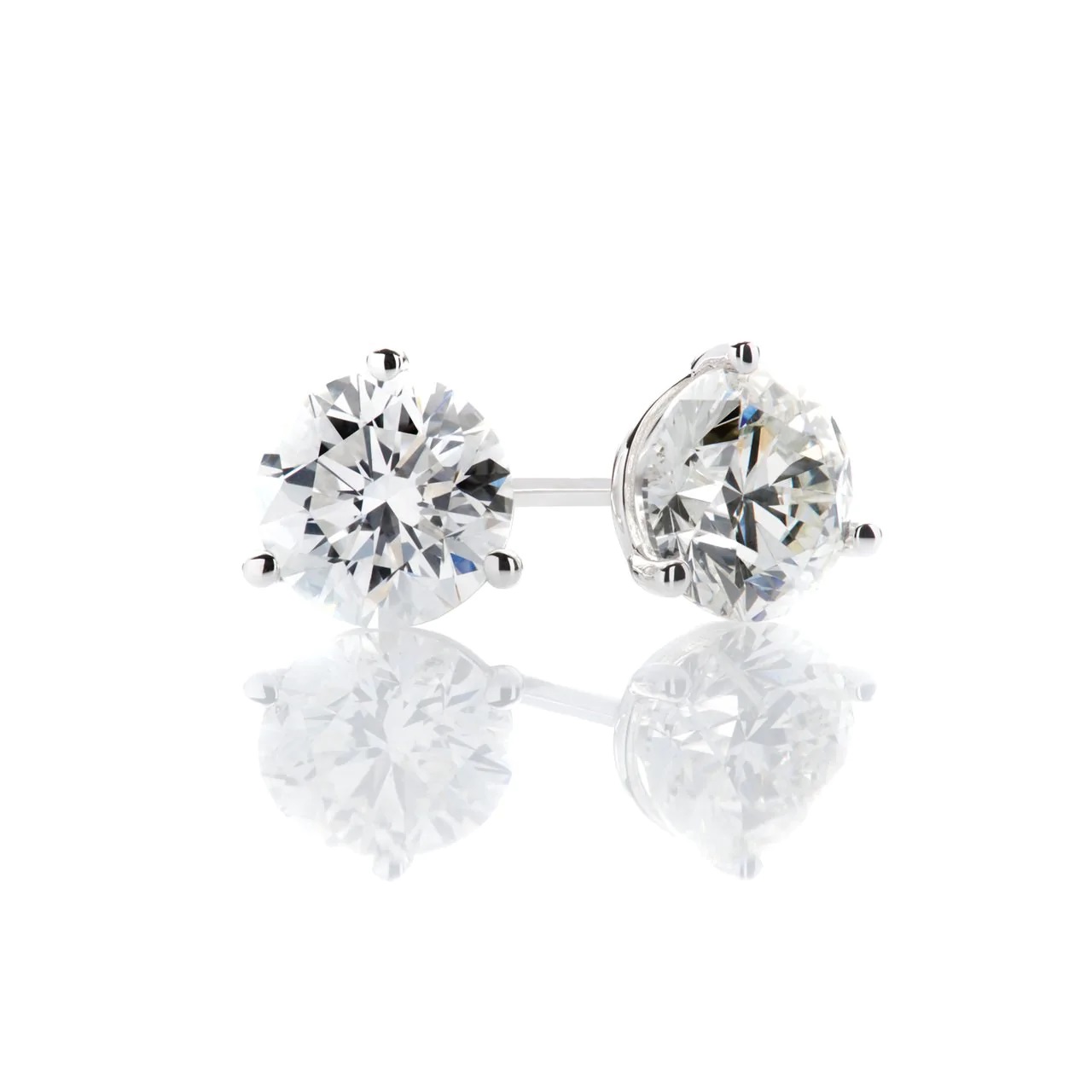 Wolf 1834 Leather Cut Out Pattern Jewelry Roll- $125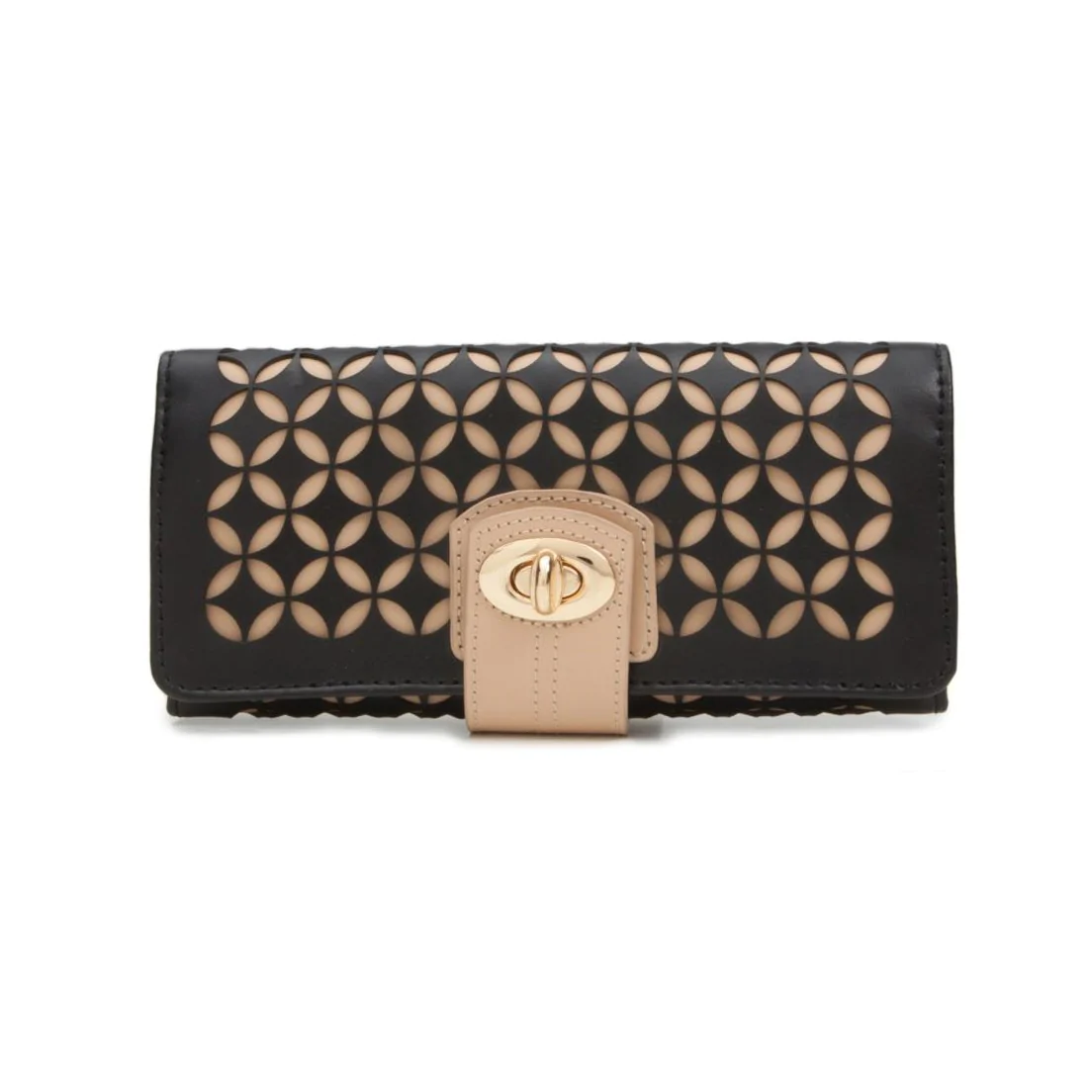 Sabel Pearl Near Round Pearl Earrings- $120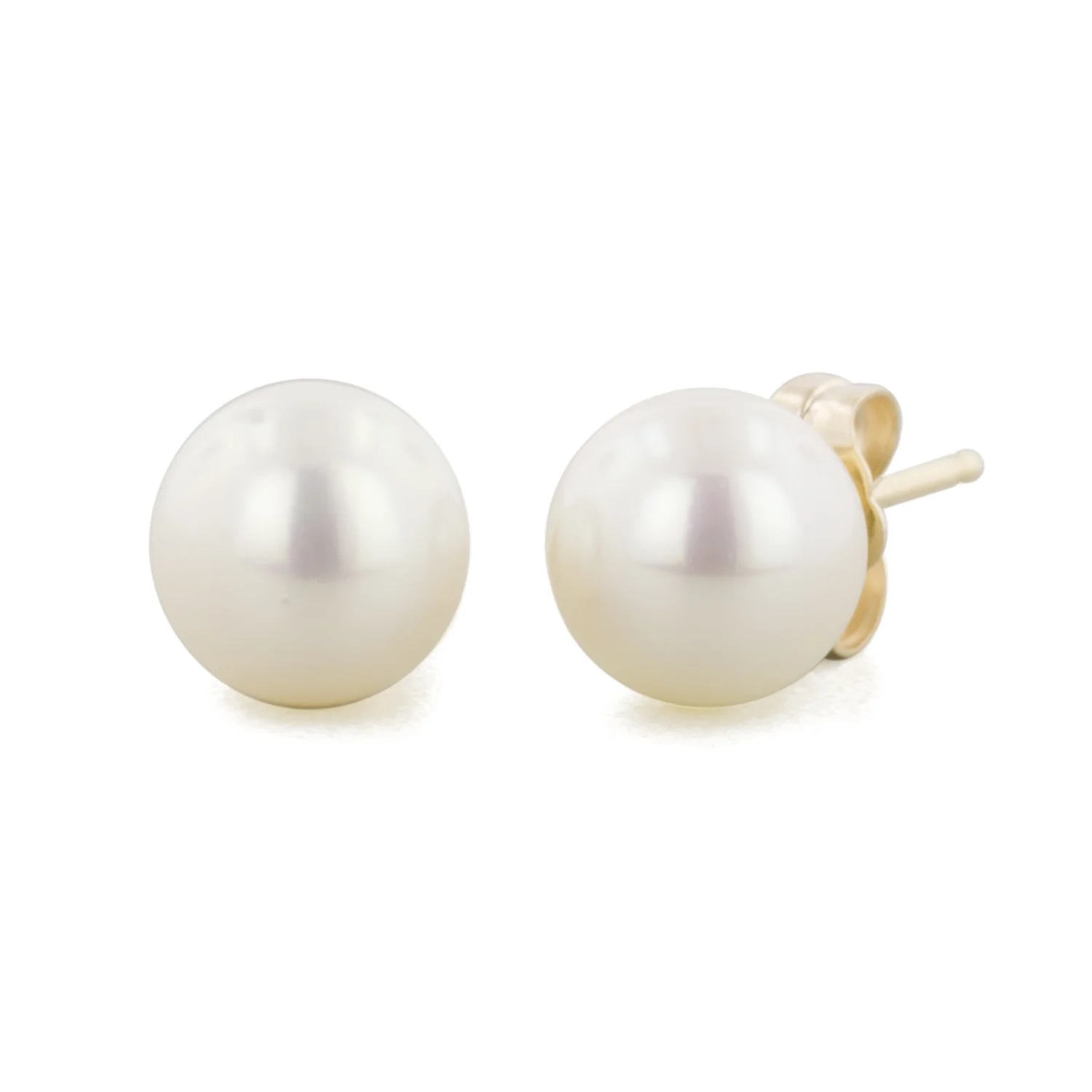 Sabel Collection 14K White Gold Diamond Circle Pendant- $595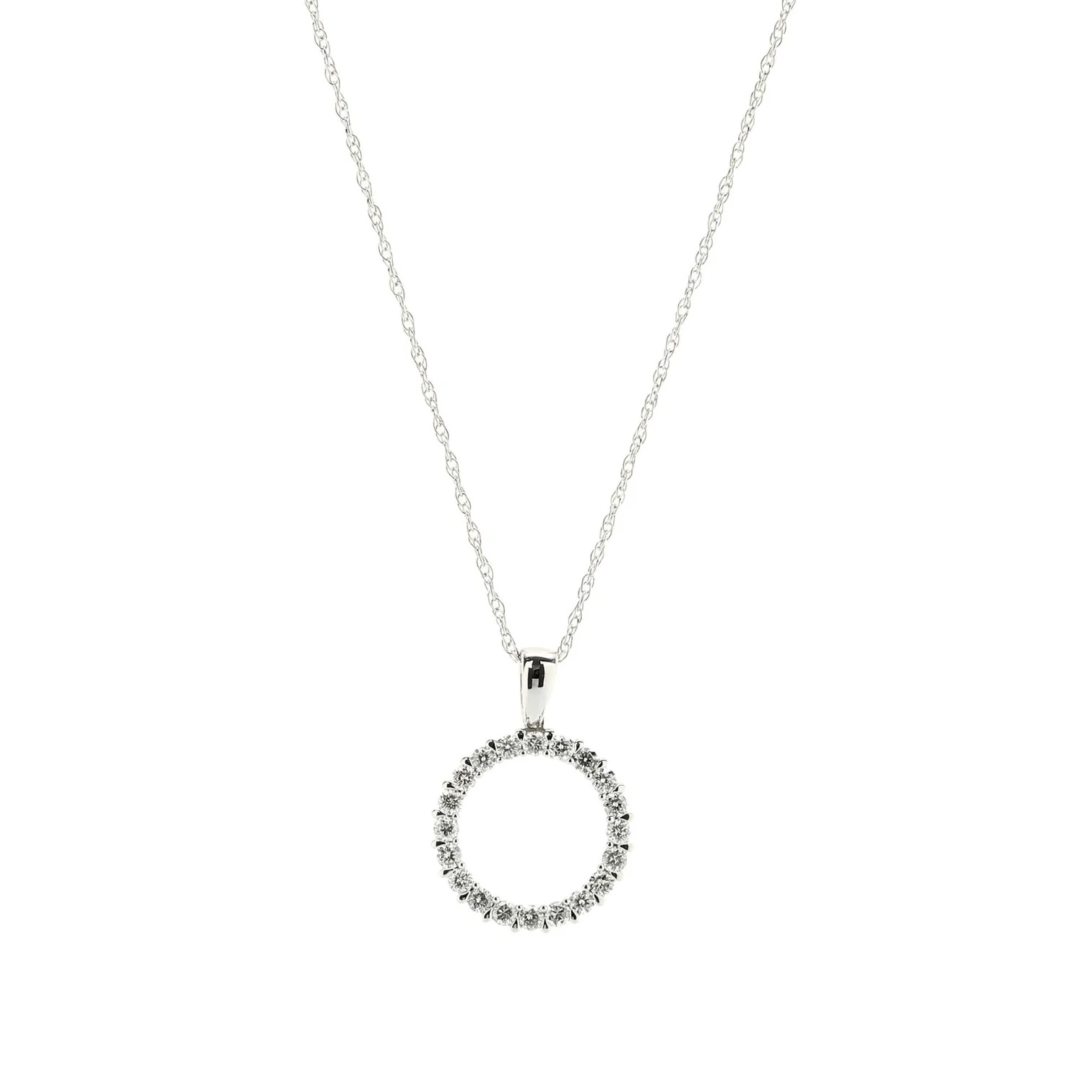 John Hardy Men's Kali Black Leather Bracelet- $350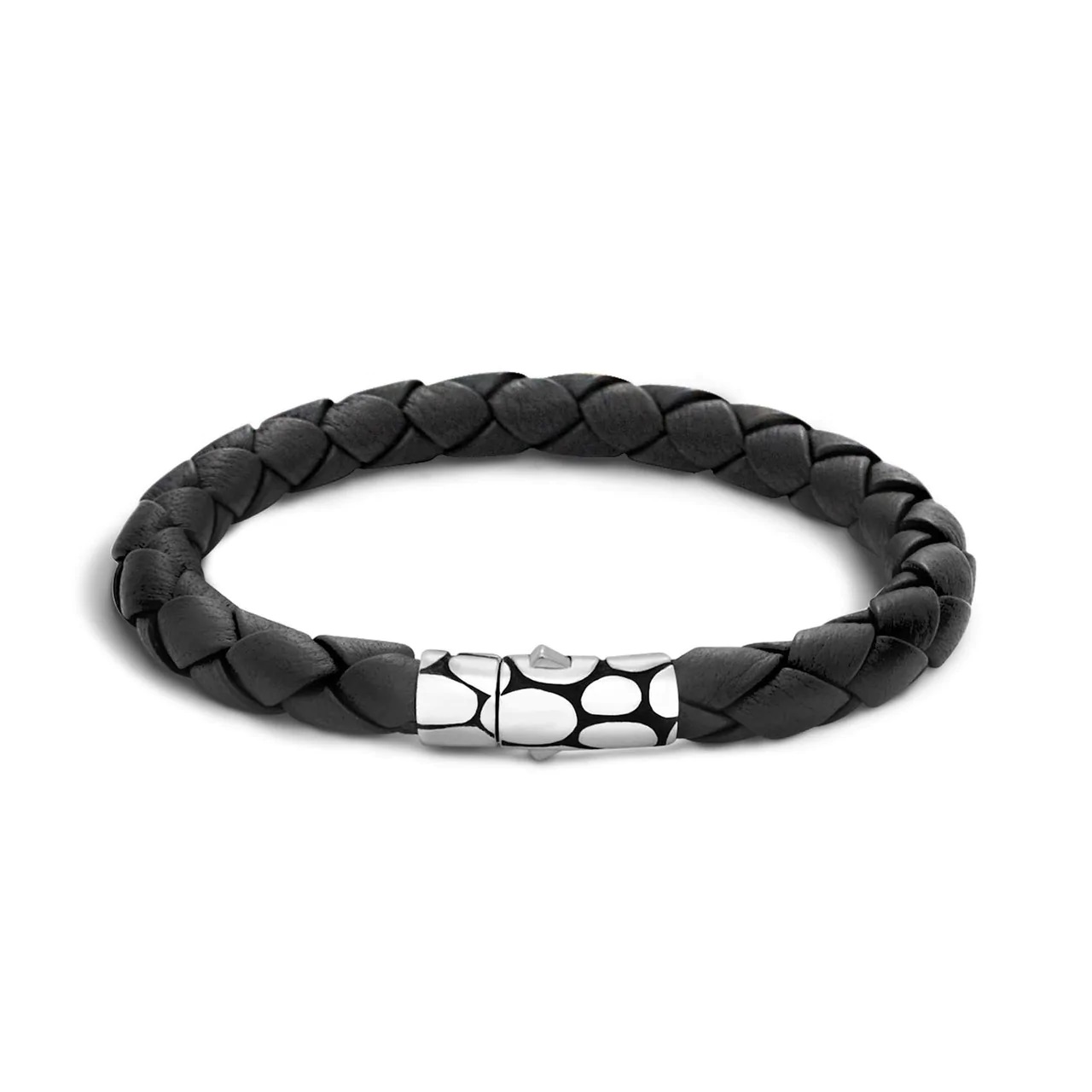 David Yurman Infinity Diamond Pendant- $675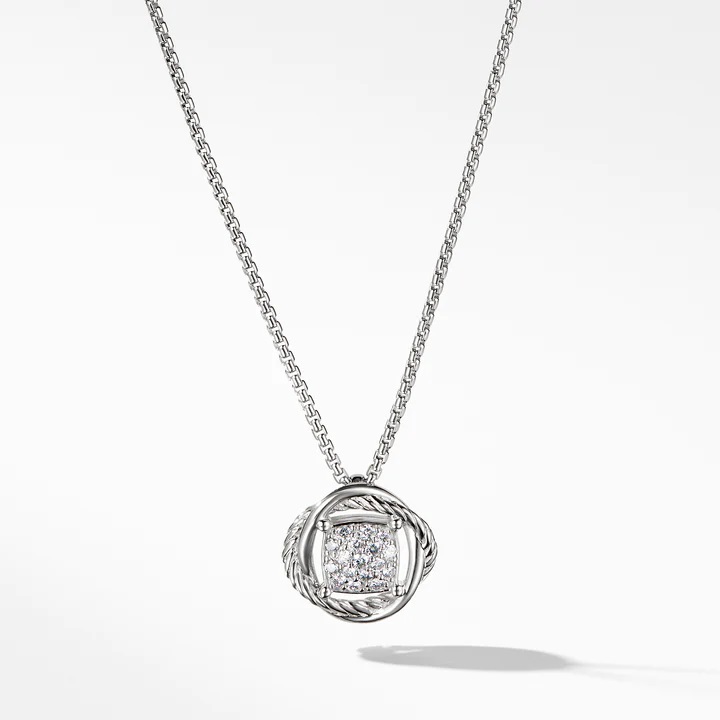 IPPOLITA Wonderland Mini Teardrop Mother-of-Pearl Pendant Necklace- $350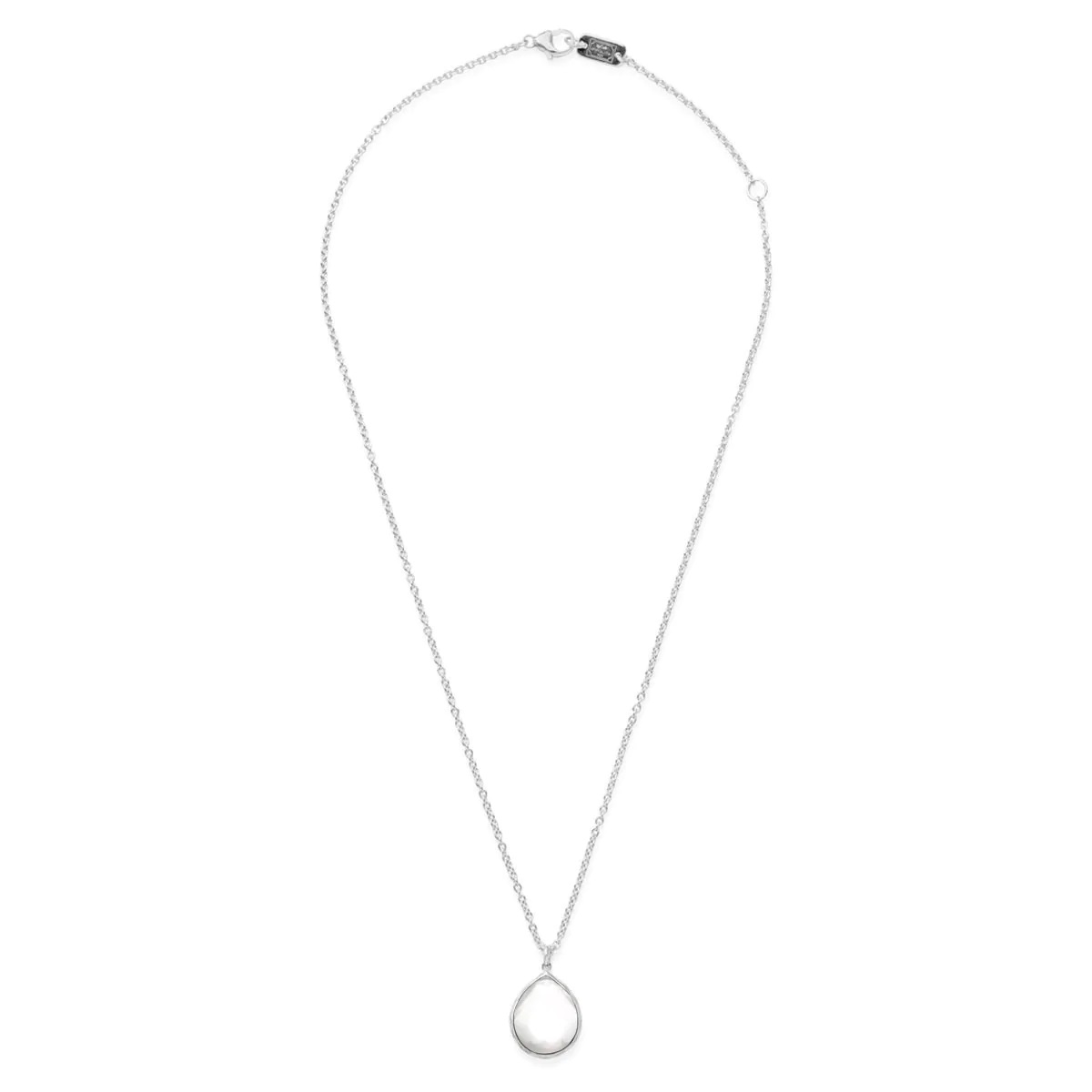 John Hardy Manah Silver Heart Stud Earrings- $275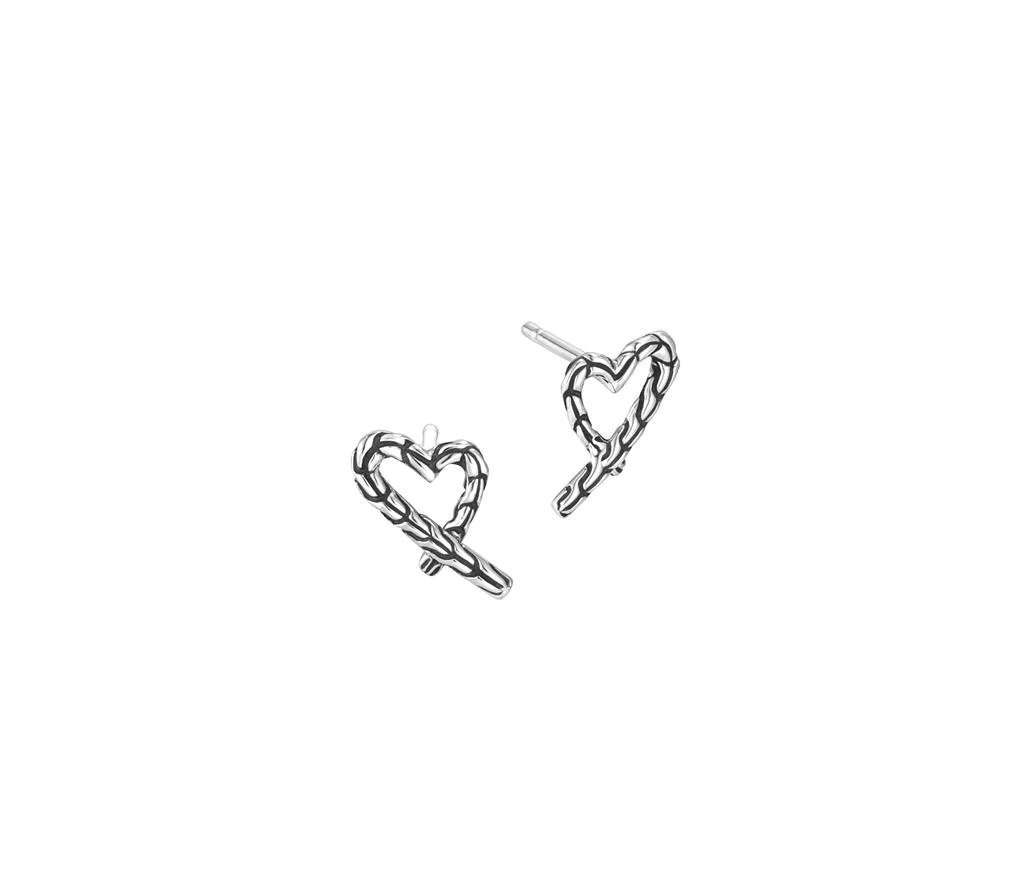 Sabel Collection 14K Yellow Gold Rainbow Sapphire, Ruby, and Emerald Bar Earrings- $295