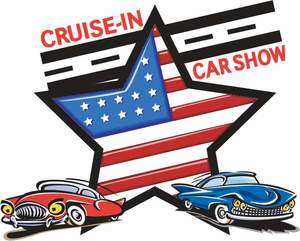 The 2018 Star City Motor Madness Car Show is Saturday, June 23rd from 10:00 PM to 4:00 PM downtown Roanoke. Get all the details online at
http://starcitymotormadness.com/events/ .
Plus, Berglund invites you to celebrate the 25th Anniversary of the Star City Corvette Club at the Star City Motor Madness June 22nd-23srd.